Purpose
Our carefully-curated collection of wellness solutions is underpinned by Elle's philosophy that, with wellness, you can live the life you'd only dreamed of living. Feeling strong and alive, capable and confident. WelleCo is committed to empowering you to own your wellness journey. Naturally.
Mission
A Universal truth; our essential purpose: With wellness, you can. It's so simple that it might easily be misconstrued as simplistic. Yet its simplicity reveals a profound unlock.
You can.
We all can. No more limits, just choices — your heartfelt desires. The simple choice of wellness is your first step into the driver's seat of your life. Take charge of your own energy and experience the power to live life on your terms.
And Nature supports you, providing a complete and flawless landscape of nutrients and intelligence that perfectly nourish the human being on all levels. We at WelleCo are privileged to study and distill Nature's bounty to create wellness solutions that taste delicious while deeply nourishing any body & spirit that chooses to thrive. Naturally.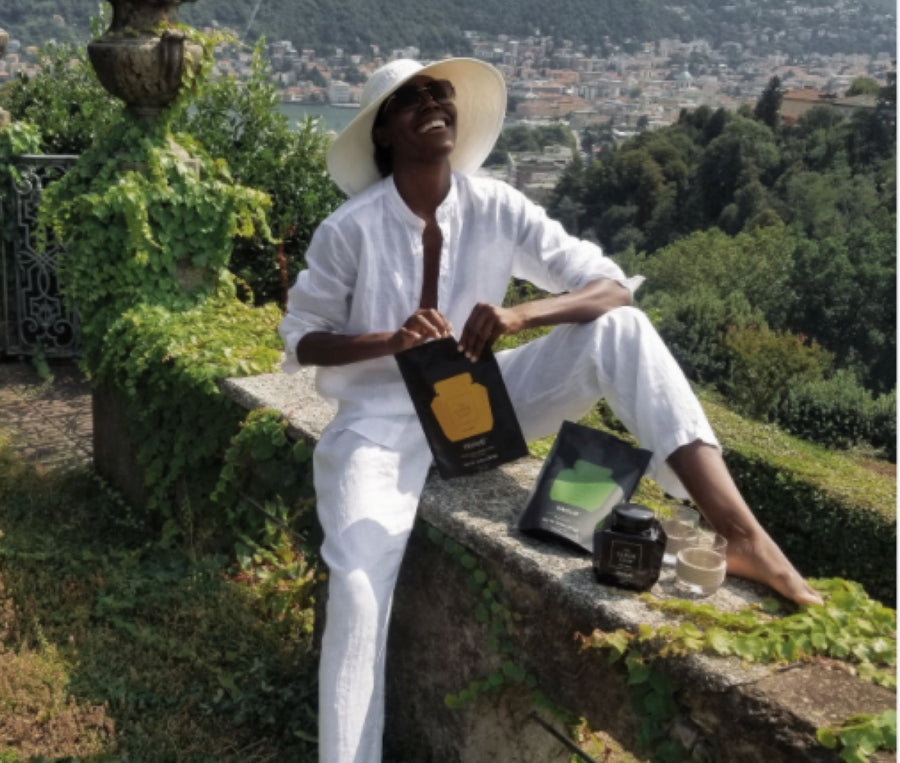 The WelleCo Elixirs offer an imprint of the extraordinary power and pure intelligence of Nature in every drop you entrust to your body. A synthesis of the world's most resilient and nutrient-rich plants, sourced sustainably from their original environments and carefully curated and combined to endow your body with the innate nourishment and mastery to thrive, even against all odds.
Help co-create a world of wellness with the world of Nature. A world of wellness is a world of mutual power, capable of remarkable achievements. With wellness, you can. We all can. Thrive.
Just add water.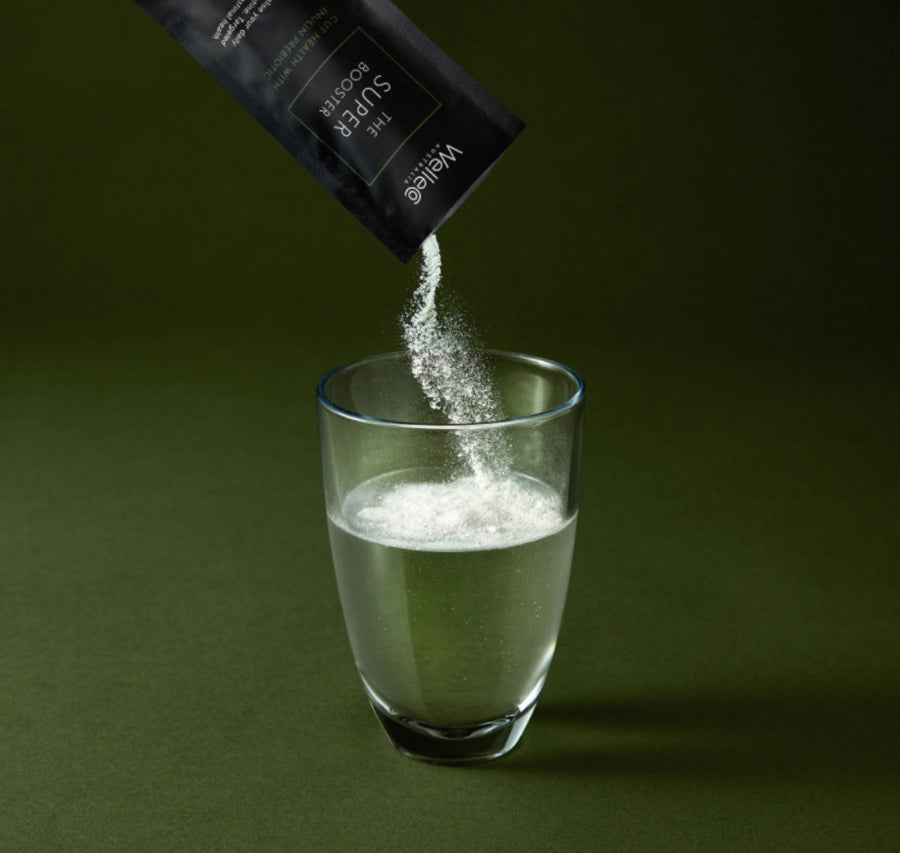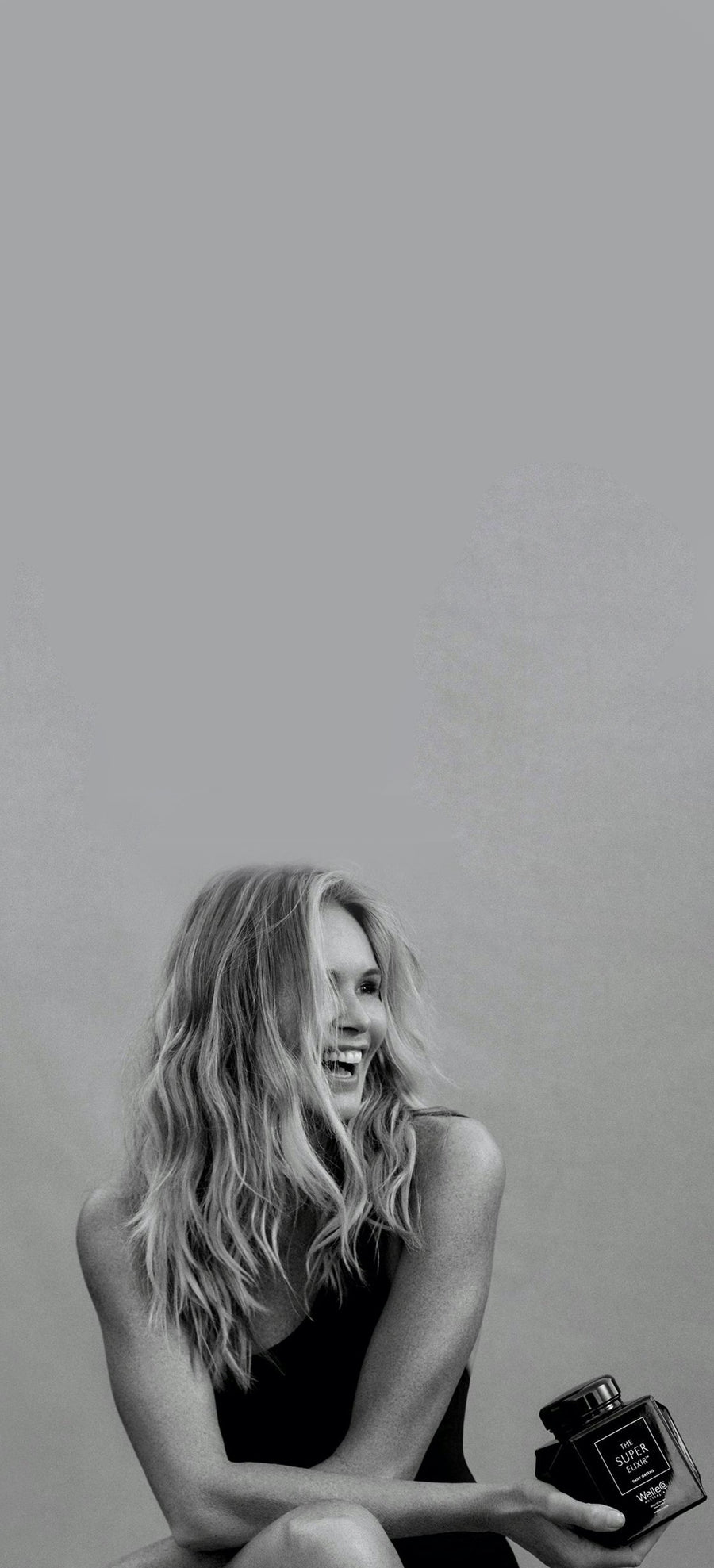 "I realised that wellness liberates people's ability to live the life they've longed for. How a person chooses to live their life is their own responsibility, but it is our responsibility at WelleCo to provide them the best possible support, awareness and wellness solutions that enable them to grow into the very best version of themselves. Being well, feeling great and living life, enhances the greater good of our entire world."