WelleCo's World-renowned Collection Launches into Australia's Chemist Warehouse
Get your fix of wellness and things that inspire us.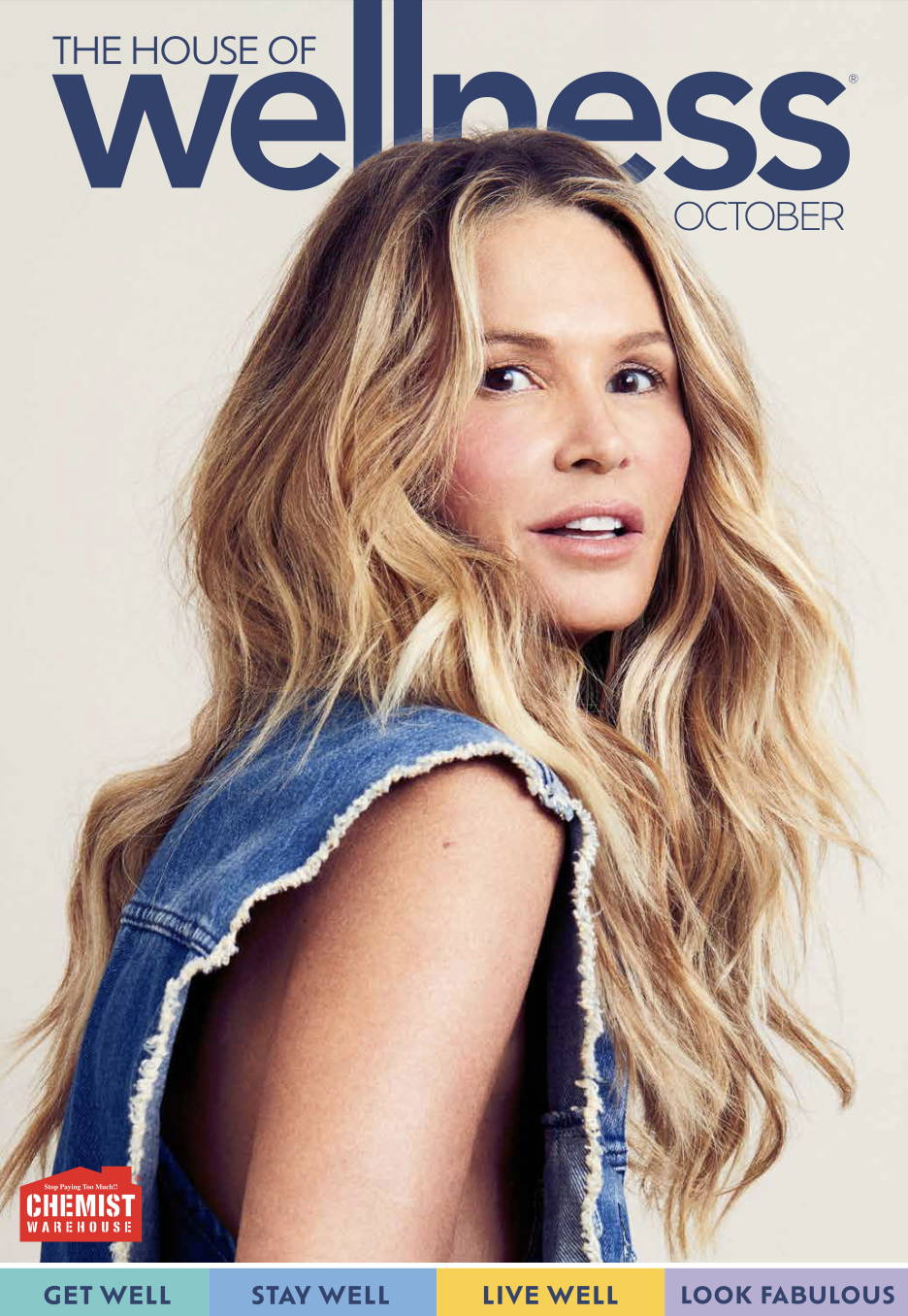 This month, find our beauty through wellness collection at over 400 extra stores Australia-wide.

In a bid to make wellness more accessible, WelleCo is now sharing our beauty through wellness collection and philosophy with even more Australian shoppers as we launch into Chemist Warehouse this month.
From September, both our multi-award winning super greens, The Super Elixir™ and our targeted collection will be showcased in more than 400 Chemist Warehouse stores across the country.
"With gratitude, I recall my mum saying she recently discovered WelleCo in her local Chemist Warehouse in Sydney. This is so heart-warming for me, confirming that our new partnership with Australia's largest chemist, Chemist Warehouse, achieves so much more," says founder Elle Macpherson.
"This is heart-warming because WelleCo has always held a clear intention—one our business was founded on from the beginning—to make wellness easily accessible for everyone. Clearly, our collaboration with Chemist Warehouse really does make our collection so easily available to so many more people."
The Australian-born company is a pioneer in the ingestible beauty and wellness space, launching its first product, The Super Elixir™ back in 2014. Today, WelleCo is available at almost 60 retailers across 28 countries, including the United Kingdom, Europe and the United States.
The ingestible beauty category has seen significant growth over the past 12 months, with an increase of more than 35%. WelleCo's retail presence alone has doubled within that time frame.
To mark the partnership, this month founder Elle Macpherson graces the cover of Chemist Warehouse's The House of Wellness. And with wellness now more accessible than ever, we think this is a milestone worth celebrating.
To shop WelleCo at Chemist Warehouse, find your closest store here.