Morning Radiance Smoothie
Get your fix of wellness and things that inspire us.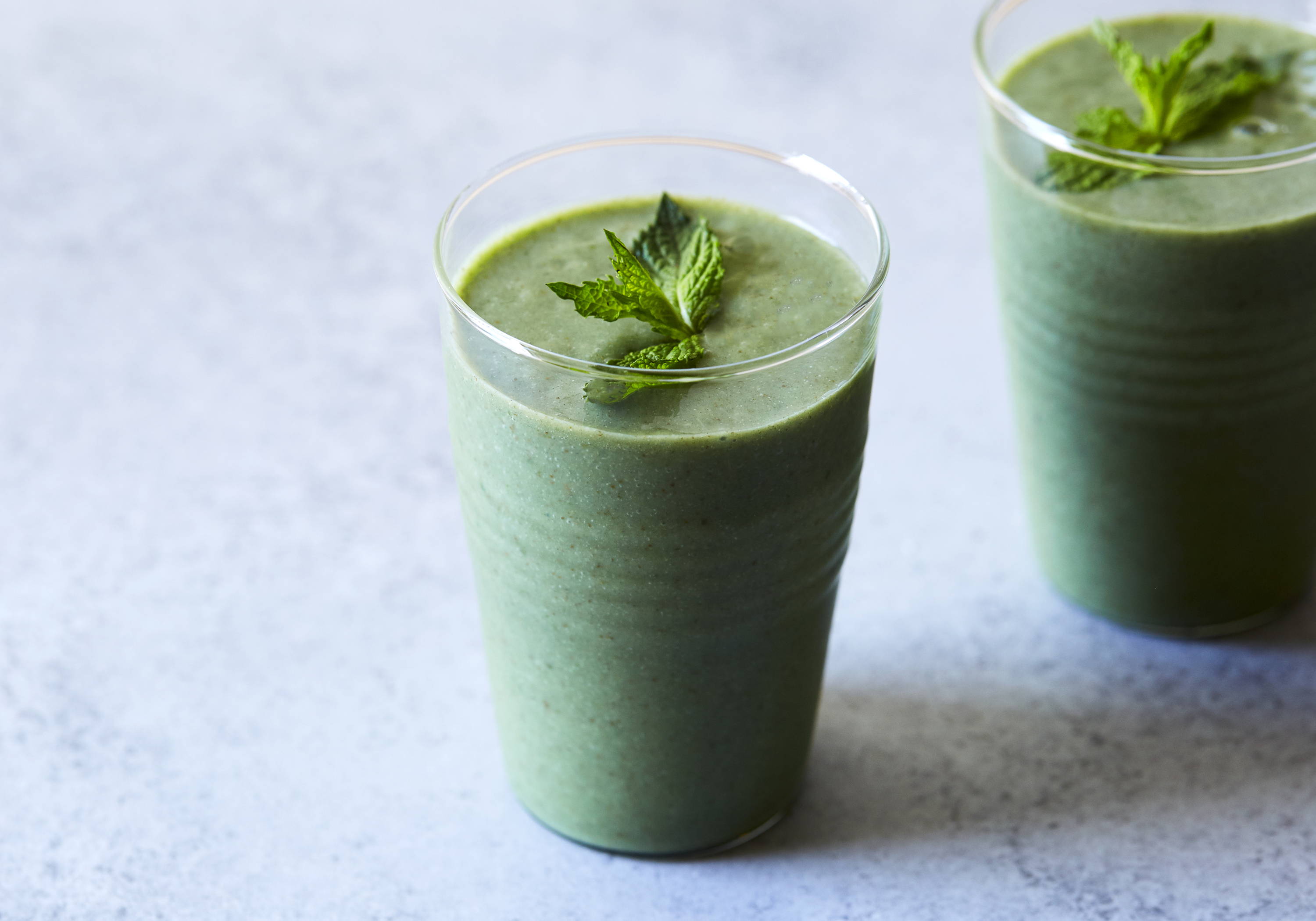 For radiant, youthful-looking skin, try our new glow-to morning smoothie
One glass of this delicious smoothie will give your skin and body everything it needs to glow from the inside out.
INGREDIENTS
2 teaspoons of WelleCo's The Collagen Elixir
2 teaspoons of WelleCo's The Super Elixir™ in Unflavoured
1 scoop of WelleCo's Nourishing Protein in Vanilla
1 cup filtered or coconut water
2 cups spinach, firmly packed
Sprigs of fresh mint
½ avocado
Ice
METHOD
Blitz ingredients in a high-speed blend and you are good-to-glow – enjoy!
SERVES 1