Inside Elle's Beautiful Mindset
Get your fix of wellness and things that inspire us.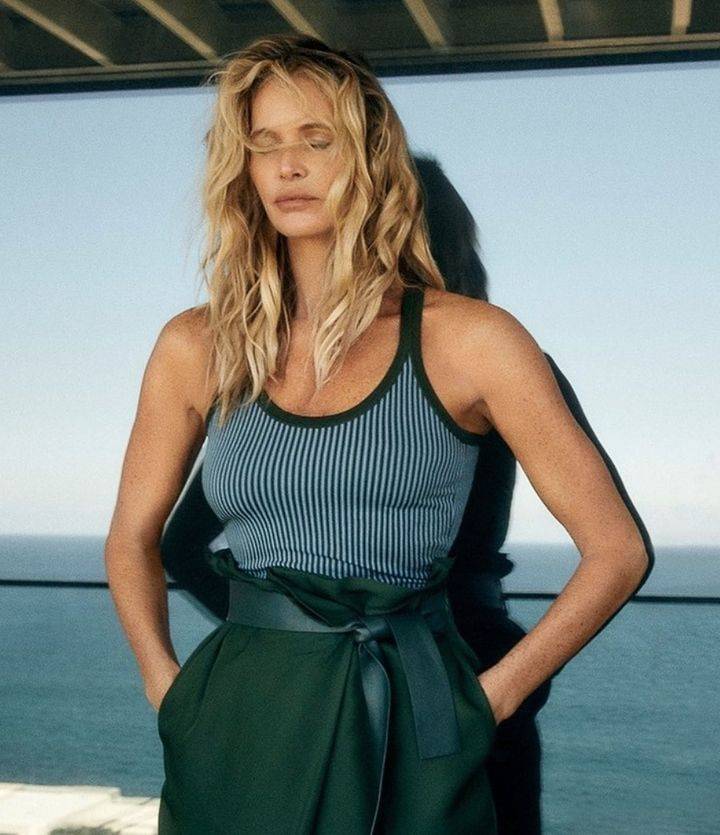 Mastering a beautiful mindset can now be simple, naturally.


As WelleCo releases A Beautiful Mindsetto our WelleCommunity, it's perfect timing to tap into the beautiful mindset of our founder Elle Macpherson. She reveals how she navigates through the spiritual, mental and emotional experiences of this vast journey we all call life.
Tell us about A Beautiful Mindset?
I've loved sharing about my wellness journey over the years. It began focused more on the physical: my skin, hair, gut, mitochondria! In my experience though, I've come to understand how important it is to address the spiritual, mental and emotional too. Ultimately, they are all interconnected and affect each other.
With A Beautiful Mindset, WelleCo has mastered two new formulations — The Calm Elixir and The Clarity Elixir — to address the mental and emotional sides to life. We were motivated to develop these botanical blends to relieve symptoms of mild anxiety, calm minds and support a healthy mood balance while bringing forth focus and concentration.
The Calm Elixir relieves symptoms of mild anxiety while also supporting a healthy stress response and healthy mood balance. Containing lemon balm from Germany, magnesium, passionflower and ashwagandha, they are literally little capsules of calm!
What is The Clarity Elixir?
Think of The Clarity Elixir as your portal to cognitive potential. This elixir is designed to support your most functional, unique self. The adaptogenic and herbal blend has been formulated to support memory, mental concentration and clarity. We used rhodiola, brahmi and Korean ginseng, offering a mental refresh.
Tell us about the A Beautiful Mindset campaign?
This campaign is a very different approach for WelleCo. The Calm Elixir instils a tranquil mindset and was visually inspired by the meditative effects of slow-morphing pink bubbles resembling a seventies lava lamp. The Clarity Elixir uses a fluid-like stream to depict a clear, sharp mindset. We really aimed to highlight the great capacity of the mind. Let me know what you think when you see it on our socials!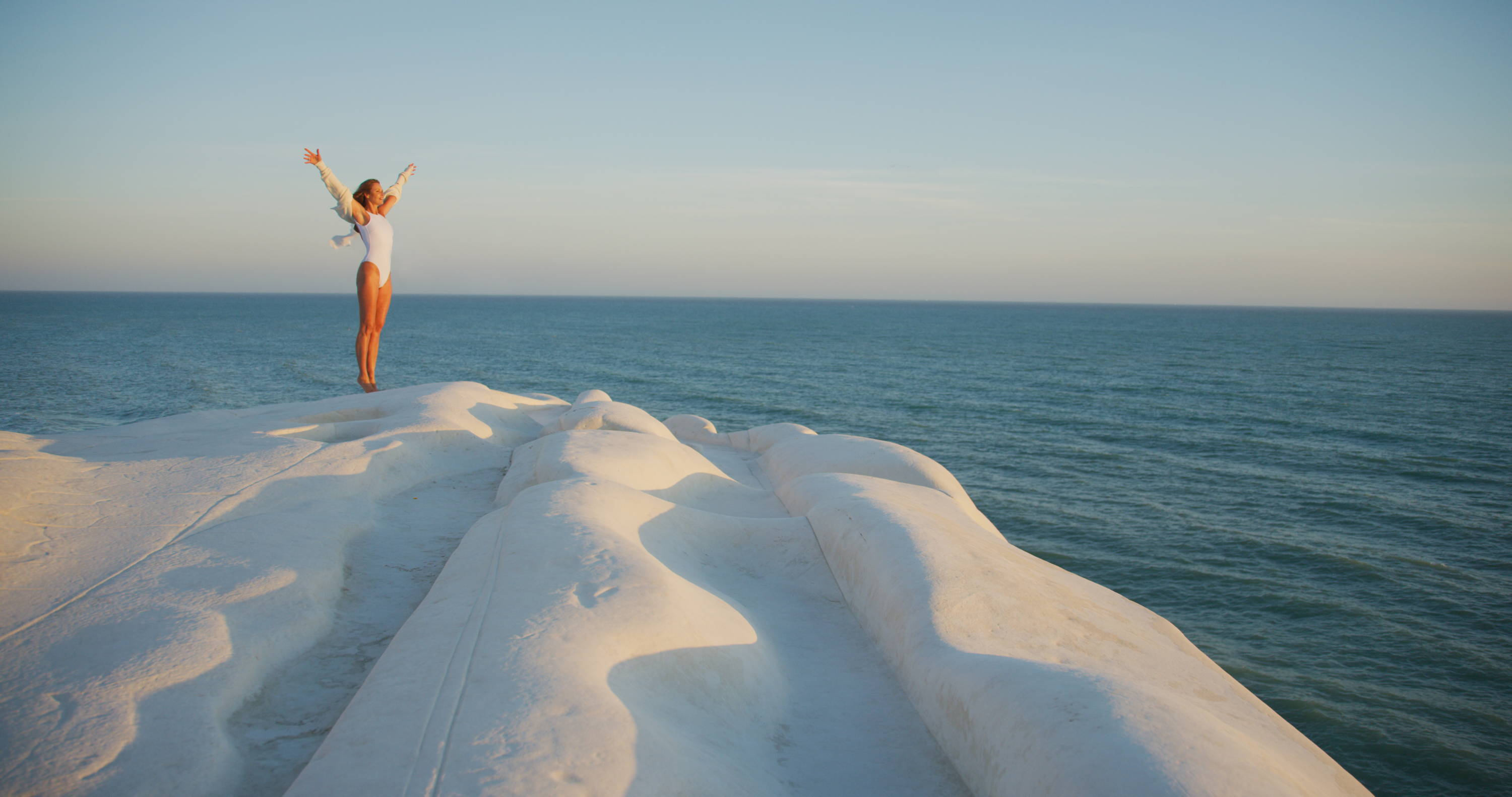 How do you use A Beautiful Mindset?
Great question! As you know, I value my consistent wellness protocol. I take WelleCo's The Super Elixir, Nourishing Protein and Sleep Welle Calming Tea as well as ION Gut Support as my everyday staples. More recently though – and with our collection expanding significantly – I tend to feel into what my body needs.
For example, I might rely more on The Immune Elixir when travelling (always two capsules with food). And I might take The Calm Elixir to calm the mind or The Clarity Elixir when I'm preparing for presentations and want to be on my A-game. Again, I'd like to say it's always best to take two with food.
How else do you keep your mindset beautiful?
I love our Sleep Welle Calming Tea. It was formulated specifically for my personal routine and is hugely important to my wellbeing. To me, the celebration and ritual of tea ceremony is vital.
To keep a mindset beautiful, remember that energy flows where your attention goes. I focus on what's deeply important to me — looking for the beauty in everything, because it is there; love, laughter, gratitude, prayer, meditation, fresh air and a natural smile. Acknowledging the connectedness of friendship and fellowship… and with the universe — everything.
Can I take The Calm Elixir and The Clarity Elixir alongside other WelleCo products?
Our foundational products, which include The Super Elixir™, Nourishing Protein and Sleep Welle Calming Tea, can be taken alongside one another. In fact, we encourage it. Based on your individual needs, the remaining elixirs in our WelleCo collection may be suitable to be taken alongside each other. Please reach out to our Customer Service Team for any support in your supplementary routine. If you are unsure, have any underlying health conditions or are on pharmaceutical medication, please consult your Primary Healthcare Professional such as your GP, Naturopath or Nutritionist as they can advise on what's right for you.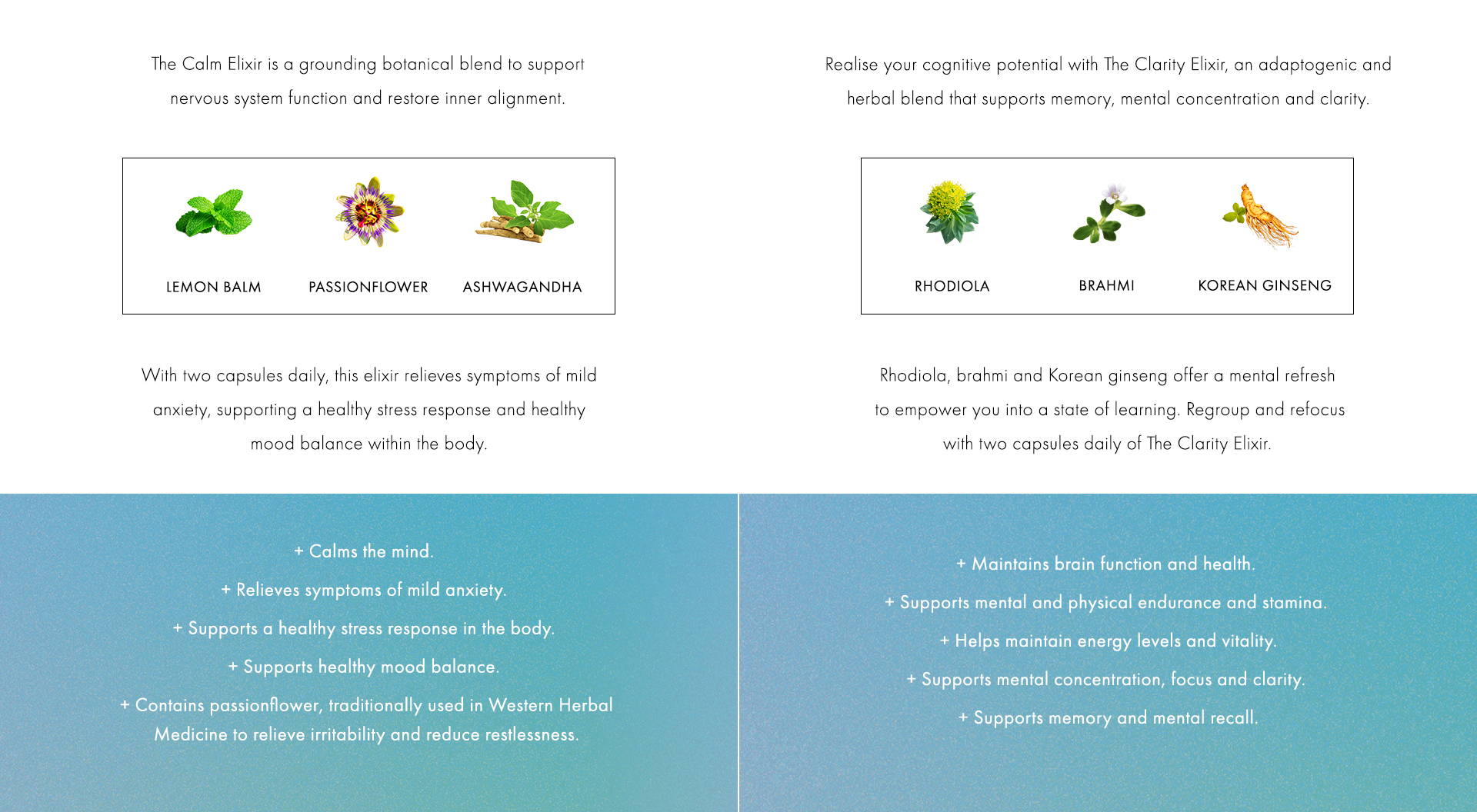 Can The Calm Elixir and The Clarity Elixir be used together?
As these formulas instil contrasting states, so it is recommended they are not used simultaneously.
Who is The Calm Elixir and The Clarity Elixir best for?
These are recommended for 18 years and over.
How and when should I take The Calm Elixir and The Clarity Elixir?
Take two capsules with food. Please follow the directions on the pack. We recommend taking the capsules with breakfast or lunch. The Calm Elixir can also be taken at night to help you settle.
Where are The Calm Elixir and The Clarity Elixir capsules made?

A Beautiful Mindset Necessities

GF?Yes.
Vegan/Vegetarian?Yes.
GMO?No.
Dairy? No.
Capsules perjar?60
Safe while pregnant/breastfeeding?Consult your health care professional.
Mind Matters with our Founder

Star sign? Aries Dragon
Mantra?'Give it a go.'
Spiritual hack? Learning the art of stillness, listening to your inner sense and our latest elixirs!
Favourite essential oil? Sacred Frankincense. And Oud.
Favourite quote?'Wellness is the new beautiful, health is the new wealth, kindness is the new cool and inner peace is the new success.'
Favourite time of day?Here and now. In the present. Of course, there's nothing quite like sunrise and sunset, when nature puts on one of its unrehearsed, five-star spectacles. Wherever you are, nature's broadway show for the senses is hard to beat.
Relaxation routine?I relax in an infrared sauna followed by a cold plunge in my plunge bath. It's great for detox, immune boost, lymph support and relaxation. I love to follow that with my nightly ritual of a cup of Sleep Welle Calming Tea which helps the mind, emotions and body to rest, recover and rejuvenate. Usually, I do some breath routines and always write a gratitude list just before I sleep.
*Always read the label and follow the directions for use.