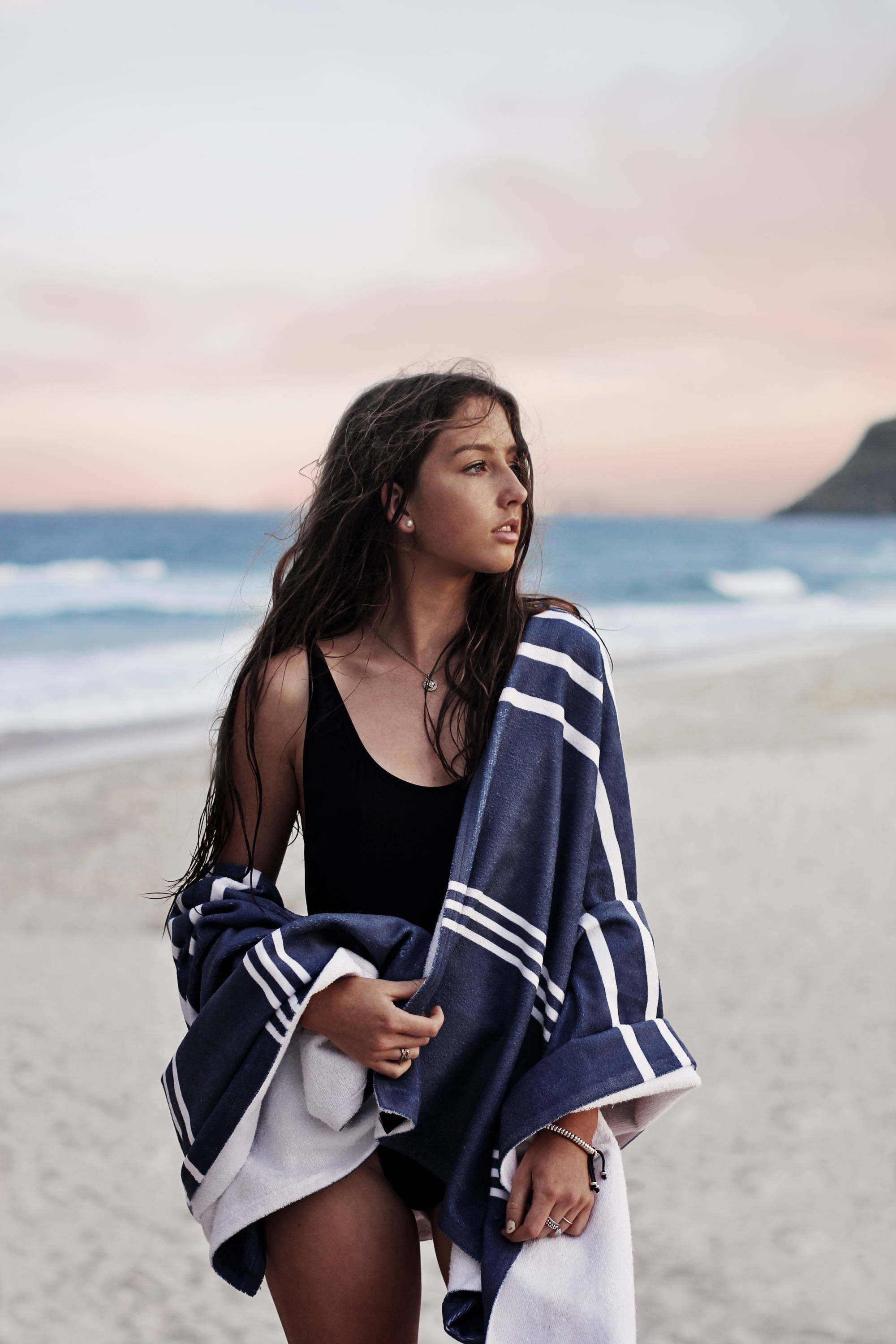 Warmer weather causing issues for your skin? Here's how to deal
Summer might be the most coveted time of the year for many, but the warm weather can also bring a whole host of beauty issues with it – particularly for your skin, which is frequently subject to seasonal change. There are numerous ways that the escalating temps could be sending your skin into meltdown, from acne to irritation. But thankfully, seasonal flare-ups are typically treatable, so read on for our top tips for dealing with a few of the most common summer skin concerns.
If you're breaking out
Acne thrives in the heat, thanks to all that sweat. Your skin can often try to compensate by producing excess oil, which can subsequently cause breakouts. Not to mention how sweltering it must be for our skin underneath the masks we've been wearing.
Combat breakouts on your skin and body by stripping your skincare routine right back and opting for lightweight, oil-free skincare formulas during the summer. Give your skin some light exfoliation at least once per week by incorporating a product with a gentle chemical exfoliant – lactic acid is believed to be best for even the most sensitive of skin types – and give your body a dry brush every other day to manage breakouts south of your neck.
If you're experiencing inflammation
Inflammation can actually worsen during the summer, which is the last thing that anyone who already contends with it wants to experience it. Research shows that heat and humidity can actually impact the fluid levels in your joints, expand your tendons and muscles and worsen conditions such as eczema.
Keeping yourself hydrated is particularly important if you're experiencing such issues, as your skin won't be prone to drying out, so ensure that you're drinking enough water each day. Avoid any skincare that's particularly drying – we're looking at you, foaming facial wash – and ensure that you're avoiding hot showers.
If your skin is looking dull and dry
Fact: dull, dry skin can happen in the summer just as easily as it can in the winter! If your complexion tends towards the thirstier end of the skin spectrum, summer can actually suck your poor skin dry. It can also look a little more dull, as the sun can result in pigmentation and uneven skin tone.
Ensure you're adding in an extra layer of hydration to your skincare routine, such as a hyaluronic acid and a rich, nourishing moisturiser, both morning and night. Ensure that you're wearing adequate sun protection (and re-applying regularly) to keep dark spots at bay, and ensure that you're keeping covered while outdoors – a shade-giving cowboy hat is our founder Elle Macpherson's summer accessory of choice.
Summer skin solutions
If you don't have the time or energy for extra skincare – or just want lasting, luminous results – try WelleCo's The Collagen Elixir. Our supercharged blend contains the highest dose of collagen from wild-caught fish and we've packed it with proven skin-loving extras – such as brightening vitamin C and hydrating hyaluronic acid – along with silica and digestive enzymes for a powerful formula that supports radiant skin, strong nails, thick hair and a healthy body.
You could also give your body an additional boost of goodness each morning by taking The Super Elixir™ with breakfast. Not only will you feel more energised throughout the day, but your skin and body will also receive all the nourishment it needs to feel balanced and vital. Add just two teaspoons to your morning smoothie.
And for healthy glowing skin from the inside out, try our glow-boosting greens, The Skin Elixir, or take part in our 30 Days Welle program to kickstart your beauty-through-wellness journey.