#TheSuperKids Chocolate Superfood Pudding
Get your fix of wellness and things that inspire us.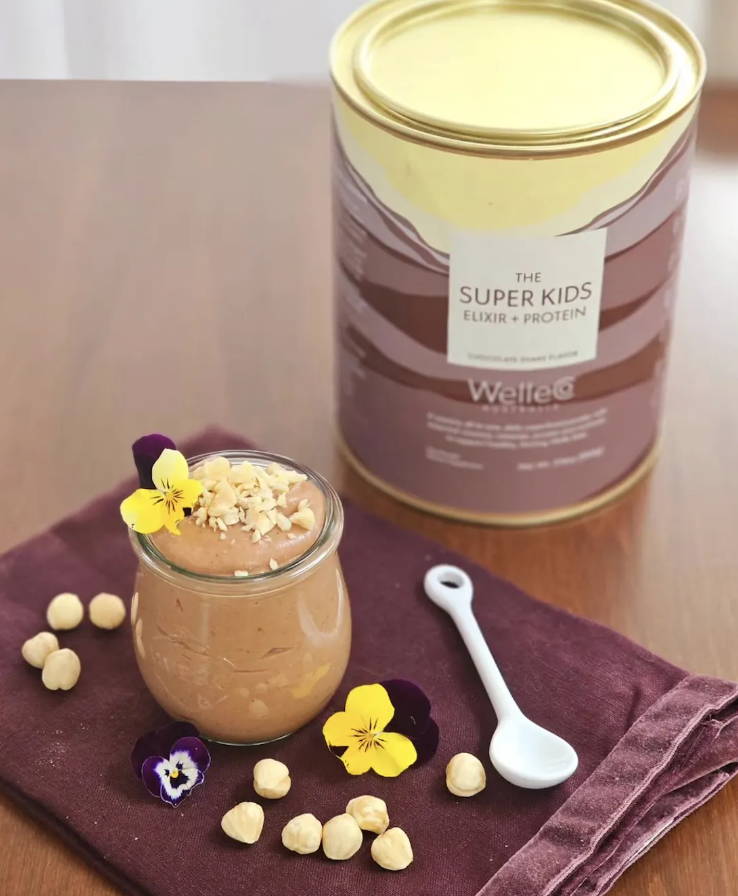 This magical and completely raw pudding is truly chocolate heaven, minus the refined sugar and dairy. With The Super Kids Elixir + Protein, it helps sweeten the mousse and creates a creamy texture.
I N G R E D I E N T S
2 cups coconut meat from young Thai Coconuts
6 dates, soaked in hot water for 30 minutes
3 tablespoons or more of soaking water or coconut water
1 scoop of The Super Kids Elixir + Protein
Pinch of sea salt
Serves:1
Dietaries: Vegan, GF, Refind Sugar Free, Dairy Free
M E T H O D
Blend all the ingredients until silky smooth. Serve with sliced, organic strawberries or chopped hazelnuts. Buon Appetit!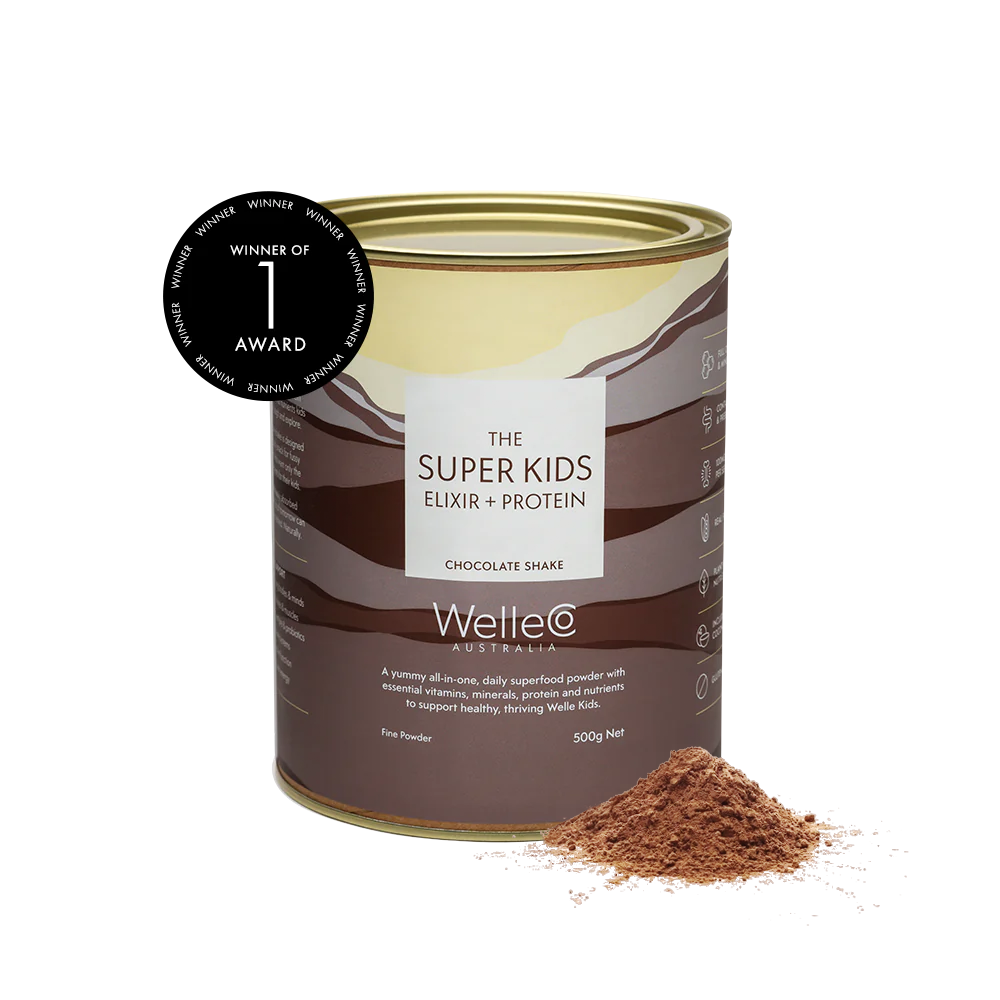 The Super Kids Elixir + Protein