4 Common Hair Concerns And How To Combat Them
Get your fix of wellness and things that inspire us.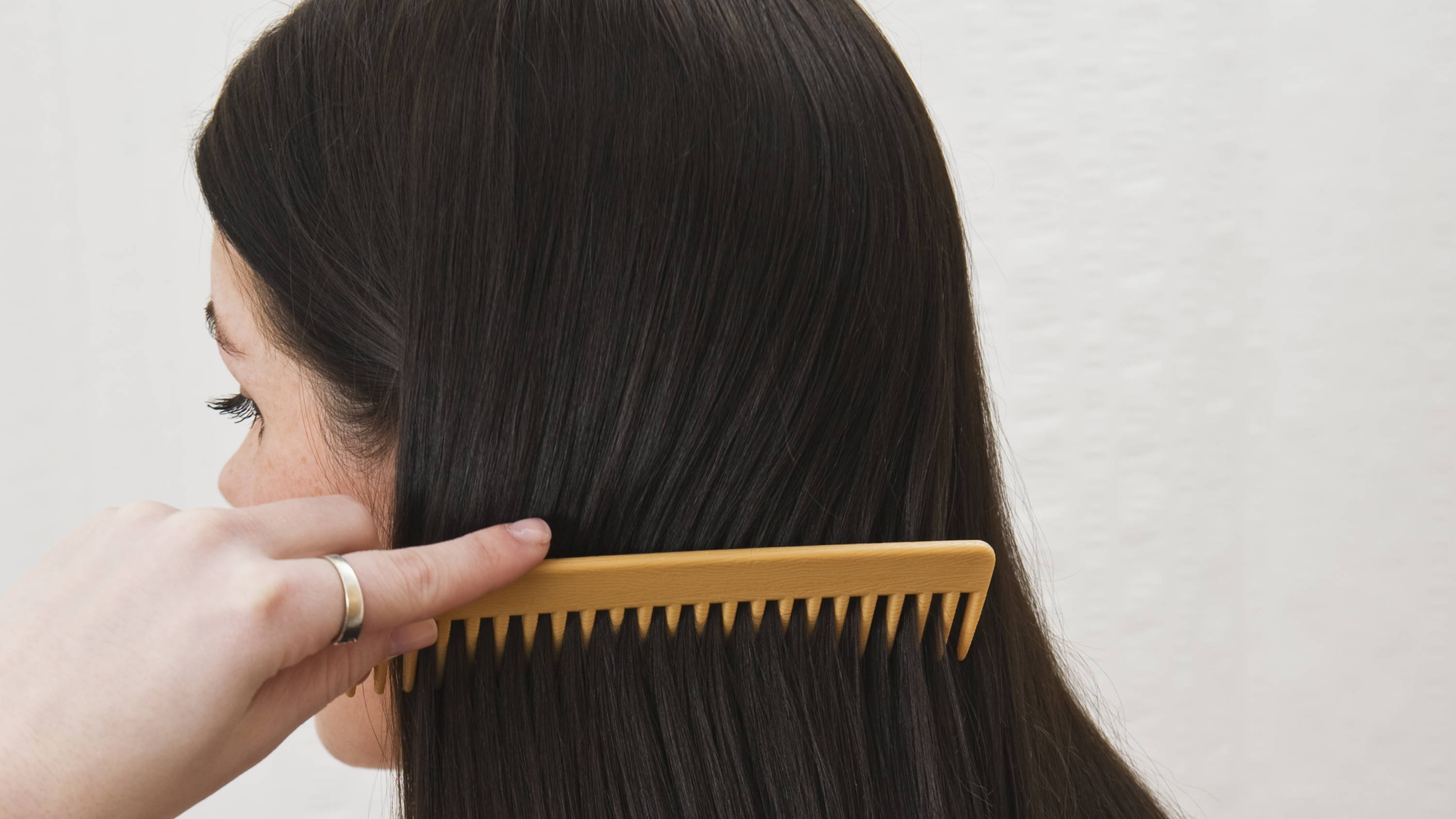 Wake up with beautiful locks
Weren't born with endlessly full, bouncy locks? No matter – gorgeous healthy, hair can come naturally when you know how to care for it. Here are four common hair issues and the steps you can take to combat them.
Products like dry shampoo and natural oils can leave hair strands coated, resulting in lank locks and slowed hair growth.
Solution: Get into the good habit of double-shampooing your hair. Using just a small amount of product is all you need. One wash works to remove excess dirt and grime, while a second wash makes your strands squeaky-clean.
Looking a little lacklustre?
An unbalanced diet, lack of fruit and vegetables, and too much processed food can cause damage, brittle strands and dull-looking lengths.

Solution: Boost your diet with 2 teaspoons of The Super Elixir™ every morning. Formulated with horsetail extract that contains the mineral silica, it works to strengthen hair as well as skin and nails. Not only strengthening, it also improves its sheen and texture.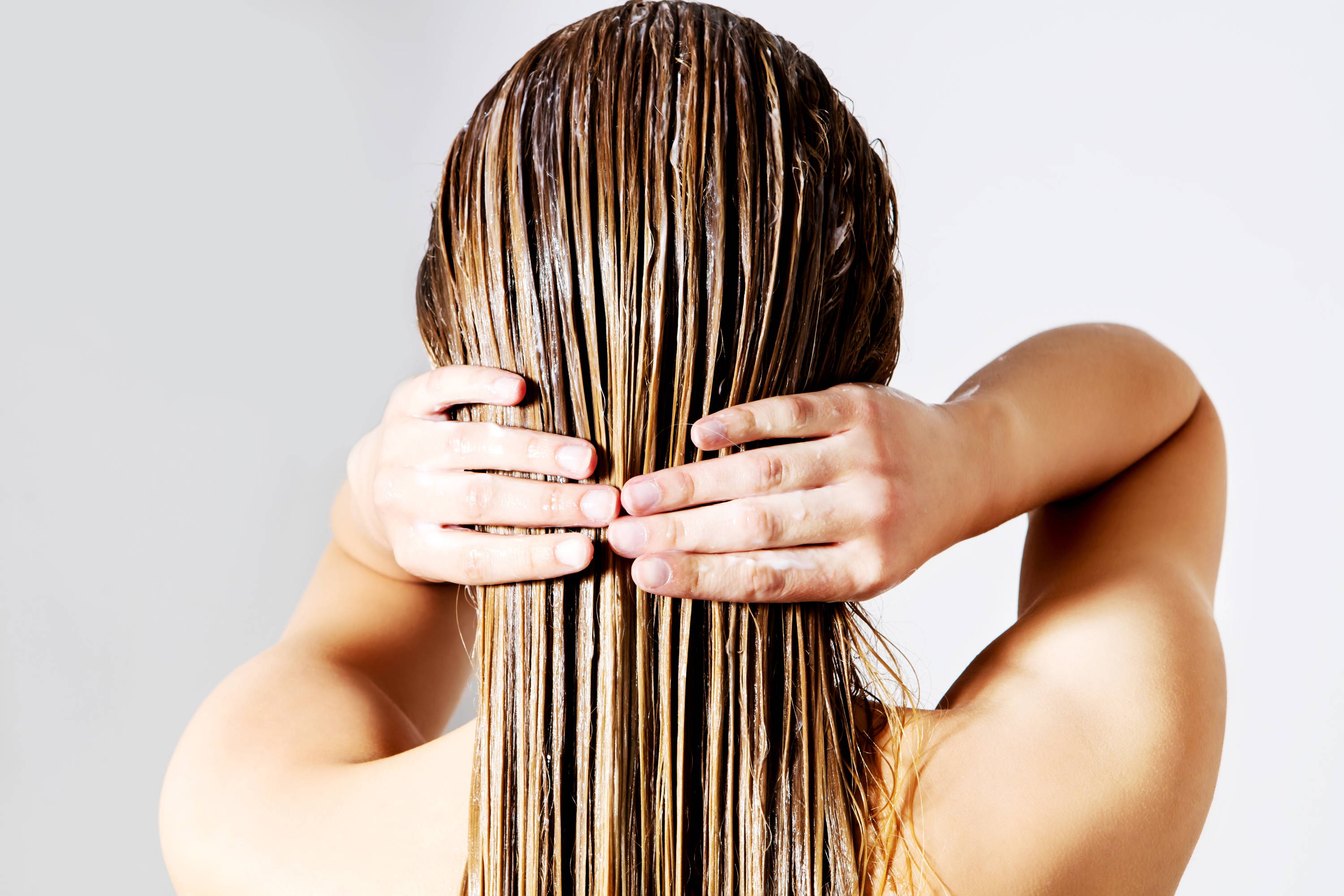 Ineffective conditioners, chlorine, saltwater, sun exposure and volumising shampoos can exacerbate dryness.

Solution: Be careful not to over wash your hair. Too much care can actually strip it of its natural oils leaving hair feeling and looking dry and brittle. Aim to wash just a few times a week. Before conditioning, wring out your hair. Removing excess water means you won't dilute the product.
Treat your locks to a hair mask once a week like WelleCo founder Elle Macpherson, who keeps her hair healthy by incorporating a treatment product into her daily beauty routine. "When I go swimming, I slather on a hair mask, then put on a swim cap," says Elle, "and in the summer, I often walk around with wet-looking hair that has a treatment in it."
Some shedding is normal (most of us lose between 100 to 150 hairs each day), but if you are losing more it might be time to take action. Anxiety, thyroid issues and anaemia can also impact hair quality and density.

Solution: Make an appointment to see your dermatologist, who will be able to advise you on the cause and the best way forward. Also ensure that you're getting your daily dose of The Super Elixir™ , which contains selenium, a mineral that is essential for hair growth as it helps the body process iodine, while simultaneously regulating hair growth.