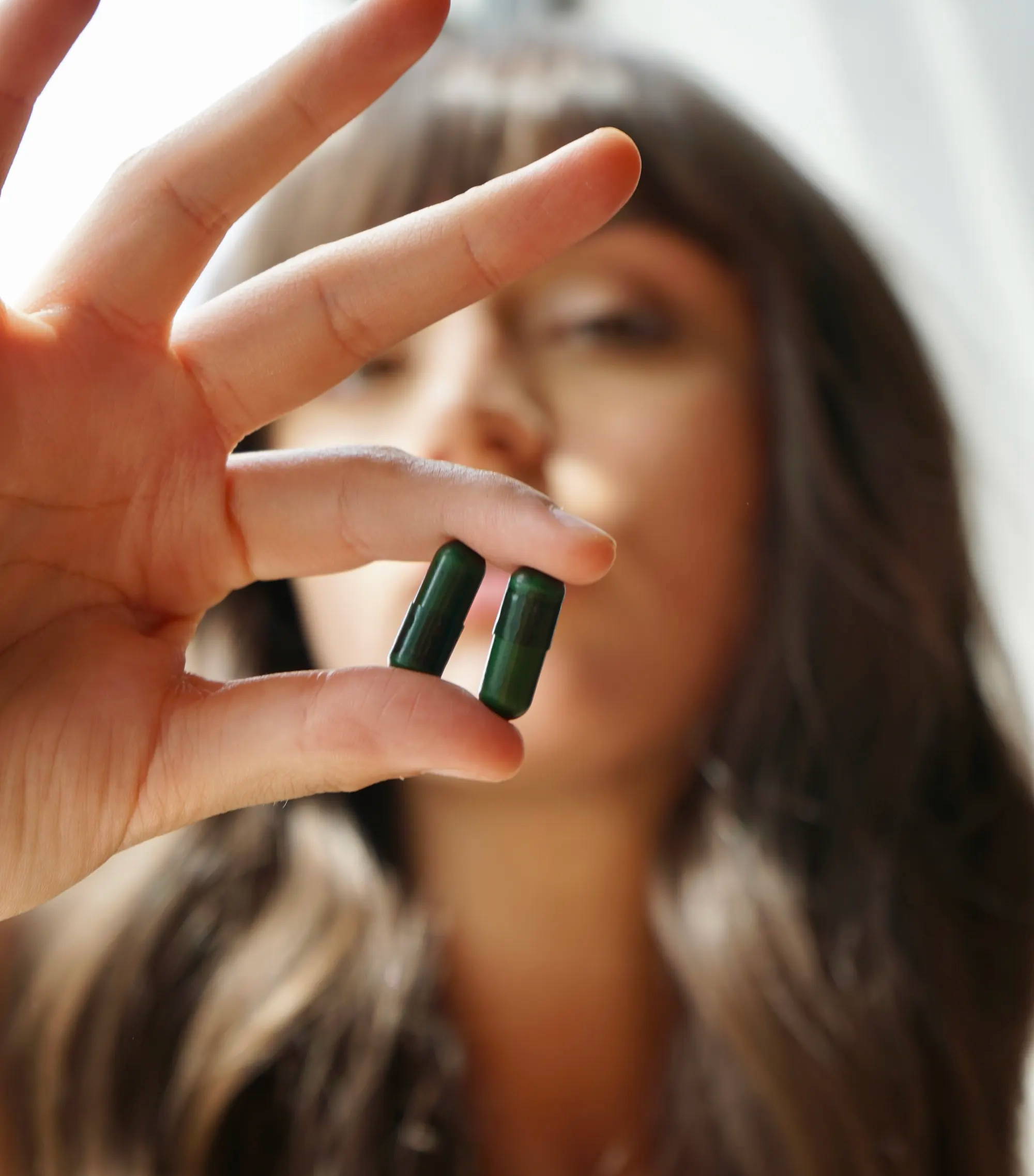 Here's how to save struggling strands
Damaged hair isn't hard to identify – maybe your ends are split, your hair is brittle and frizzy, or perhaps it just feels lifeless and lank. Whether it's the result of over-processing with hair dye, a symptom of sun exposure (yes, that's a thing) heat styling or humidity, or perhaps it's just down to plain old negligence – you can repair damaged hair.
The first step is to identify the cause of the issue, but the next is to get ready to give your hair some serious TLC. While damage can be repaired, it's important to note that it does take time to see results – up to three months, in many cases – so consider your road to repair a journey, with luscious, healthy locks the reward. Here's are our best tips to help save struggling strands.
Step up your haircare routine
A simple shampoo and condition probably isn't going to undo all that damage, so it's time to commit a little extra attention to your strands. Start slowly by incorporating a nourishing hair treatment into your normal wash routine once per week, which will help to soothe and smooth damage to the hair's cuticle.
You'll also want to take stock of what you've been using on your hair. Is that supermarket shampoo doing your damaged locks any favours? Could that hair dryer be too hot for your hair right now? Or maybe your brush is long past it's expiry and could be replaced by a snag-free comb. Honestly assess your arsenal and make any necessary changes to better the health of your hair.
Promote hair health from within
The Hair Elixir is WelleCo's latest innovation – designed to maintain thick, healthy hair woth a vegan blend of biotin, amino acids, zinc, omega complex and iodine from organic seaweed. The powerful formula also supports new growth and contains the adaptogen Rhodiola which is traditionally used in Eastern European herbal medicine to help the body adapt to stress.
The Hair Elixir supports hair growth, thickness and strength. It helps maintain healthy hair follicles and supports a healthy thyriod gland function. The ingredient Biotin helps to metabolise protein into aminco acids which supports the structural integrity of hair through keratin formation. Best results may be seen in 2-3 months when taken daily.
Try natural styling techniques
Who needs heat styling these days? There are a whole host of styling tricks you can turn to that are effective and can transform your tresses entirely without heat. The first is the simplest, and it's Elle's preferred technique – simply let your hair air-dry for the most natural result.
But if your hair is perhaps less willing to air dry and look polished without a little intervention, try loosely braiding it while it's wet at night and allowing it to dry into loose waves while you sleep.
You could also invest in a heatless hair ribbon for bouncy curls sans hot tools, or if you've got textured or curly tresses, try out the 'plopping' method to dry and define your gorgeous curls without frizz.