How Elle implements our 30 Days Welle program
Get your fix of wellness and things that inspire us.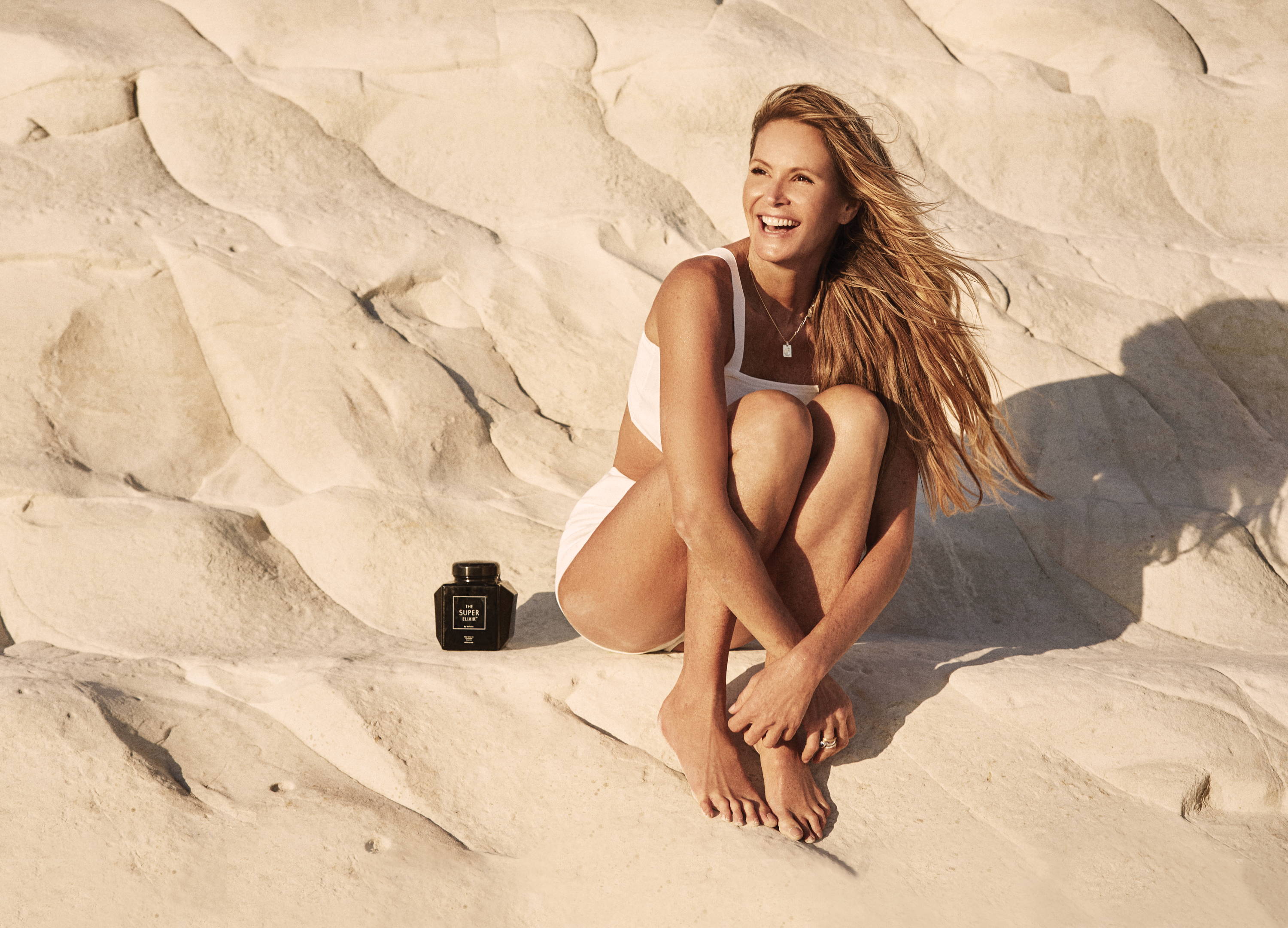 Learn about Elle's favourite daily wellness practices and how she stays on track during her 30-Days-Welle journey.
What daily practices do you enjoy and recommend to consciously strengthen your connection to your true you on all levels?
I begin with connection to nature - morning sunlight, walk barefoot in the garden, yoga outside, meditation. Connecting with my community of like-minded friends and family. Movement is important too. I also love my infrared sauna, cold plunge, detox and clean nutrition which all help support clarity, decrease of inflammation and anxiety.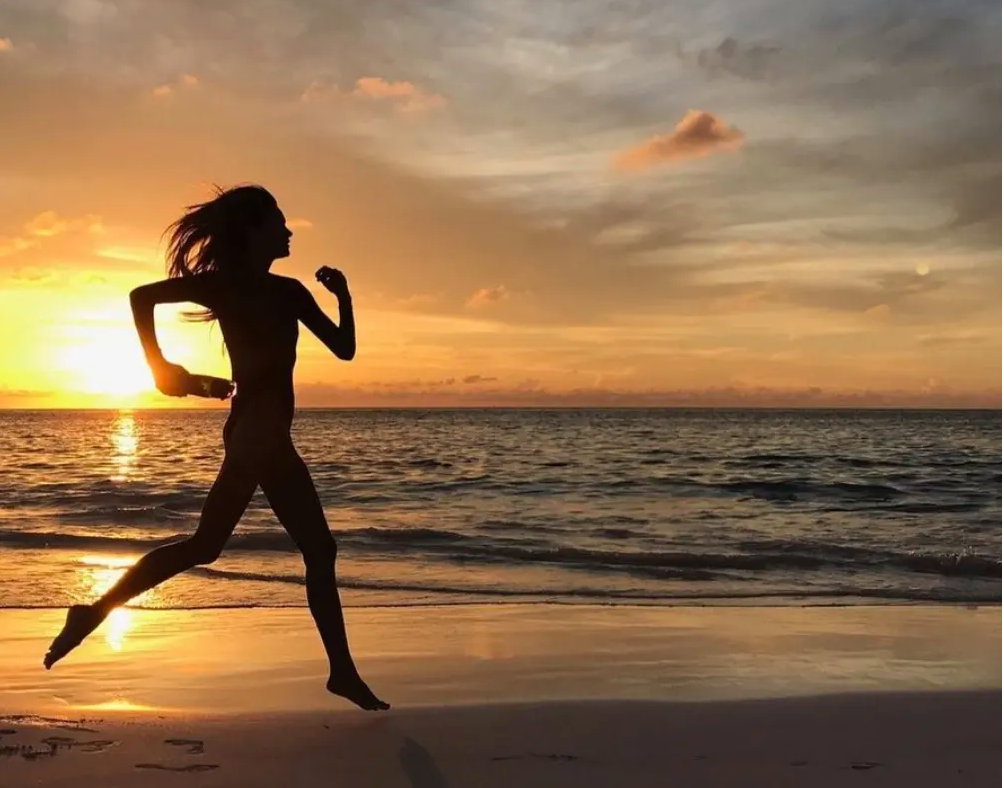 What's the last health and wellness podcast you listened to?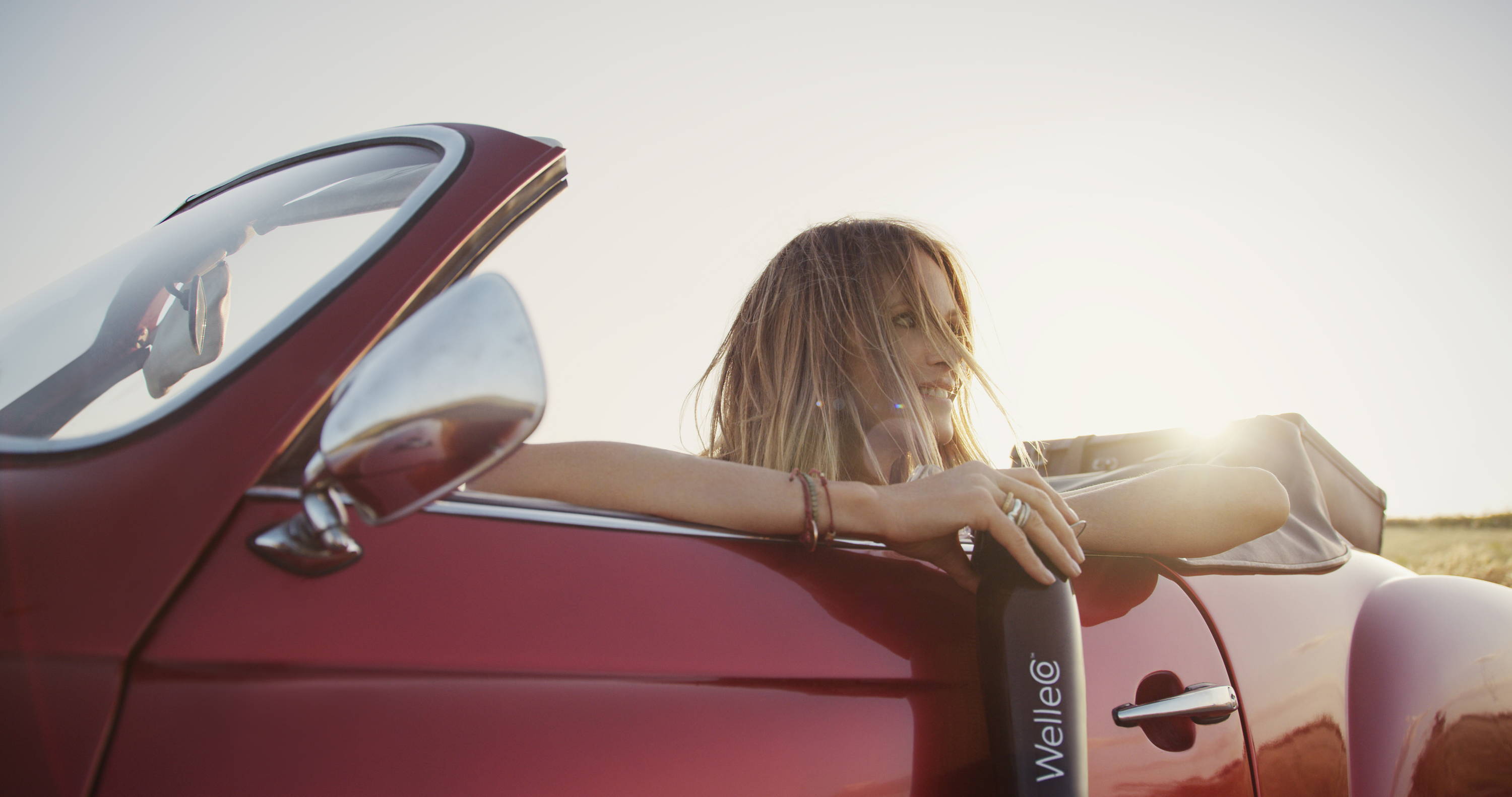 How do you spark inspiration and creativity in your everyday life?
I find stillness, even if it's only for a fleeting moment. Valuable insights are gained in stillness, not in busy-ness. Stillness helps you see past the obvious and into the potentiality that lies within.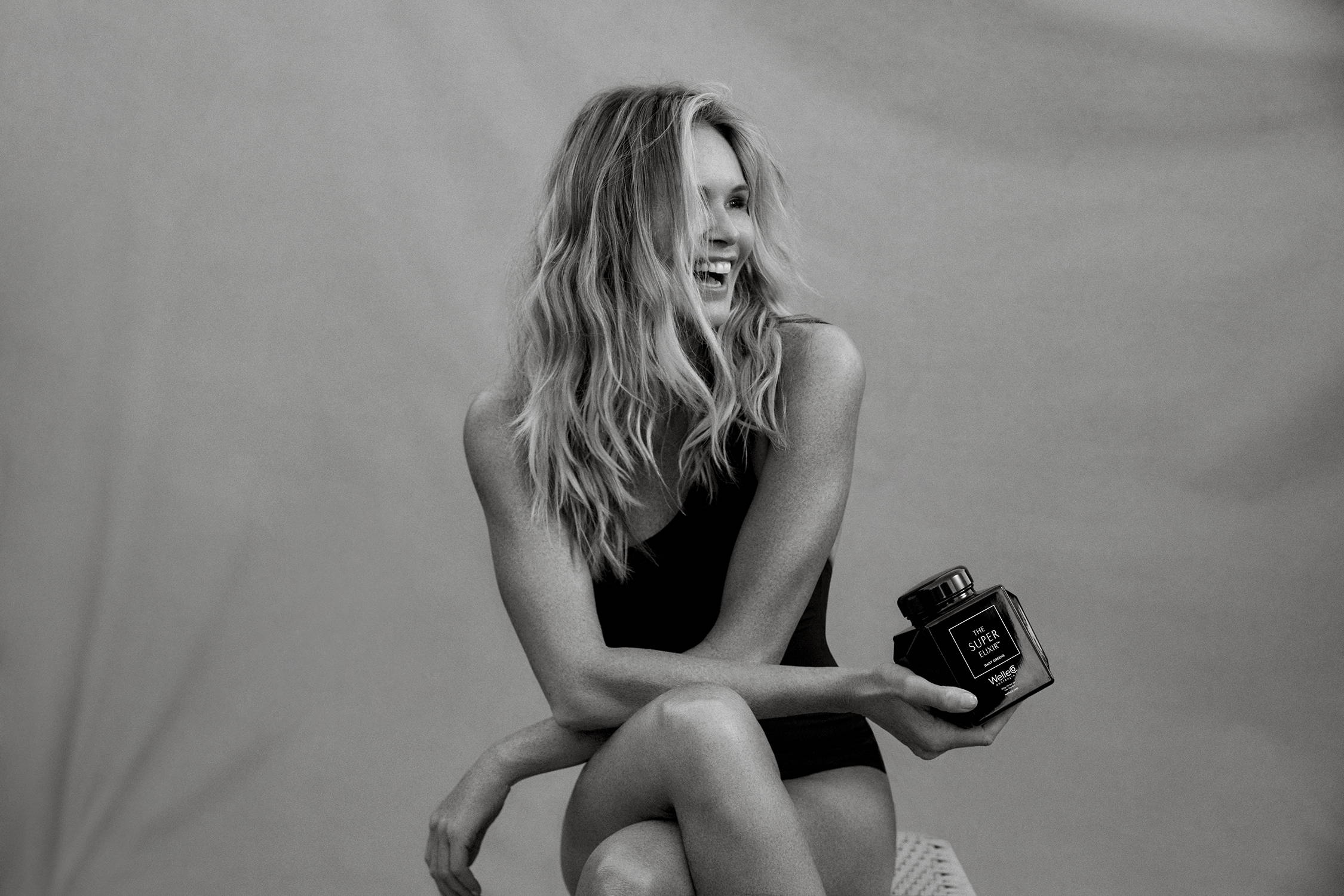 What is your 2022 wellness strategy?

Persist. Find new things that resonate and try them.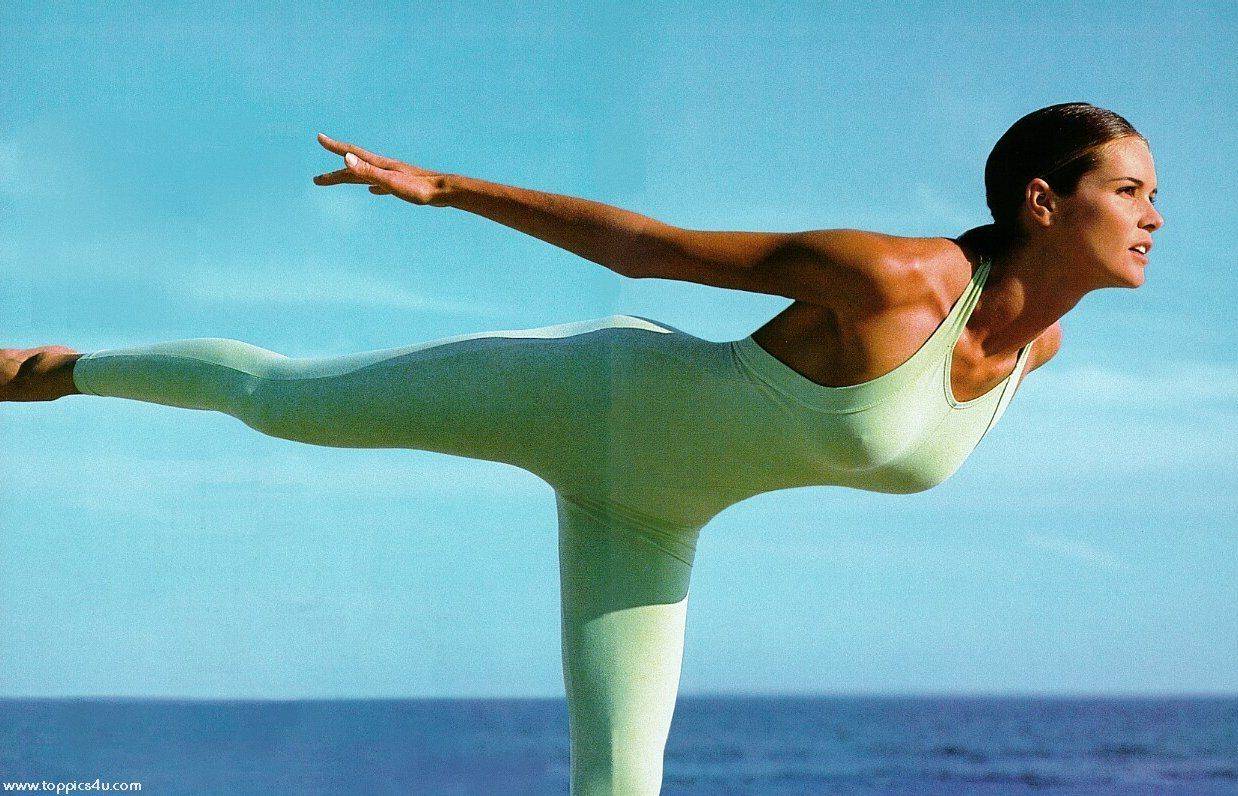 Read More from The Journal: